MWatt Electric
"It is our responsibility to provide the highest standard of quality and care to all aspects of our business through professionalism and dependability towards our customers and suppliers. Our level of success will be measured by our customers choosing us because of their belief in our ability to meet or exceed their expectations of safety, service, dependability and expertise."
What we do
New Construction, Service Upgrades, and more.
MWatt Electric is a full service electrical contractor for new construction to maintenance and repairs of existing systems and everything in between.
We feel confident our services can cater to your needs, big or small, with the professionalism and the quality that you deserve. We provide the highest standard of quality and care to all aspects of our business so we can exceed our customers' expectations of safety, service, dependability and expertise. Our customer's appreciation for their customized treatment keeps them coming back.
We also offer 24 hour emergency service and extended business hours for specific needs.
Contact us today so we can work with you to find the solutions that suit your needs.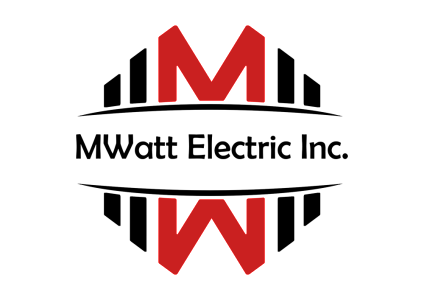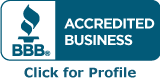 Renovations
Addition of new wiring and devices and/or relocation of old wires
Aluminium to Copper Upgrades
Aluminium wire replacement or pig tailing aluminium to copper
Maintenance and Repairs
Involves taking preventative measures to avoid any sort of outage OR Unscheduled repairs or corrective maintenance
"Highly recommend Michael!! Always goes above and beyond for his customers !! I was in a bit of a time crunch and he got the job done !! THANKS SO MUCH!!"
"Fabulous service! Michael and Greg are professional, friendly, efficient and reliable. They wired our basement and did a fantastic job. Highly recommend and we'd call again if needed."
"MWAtt Electric provides quality work, fair pricing, and great service. Definitely a first call if you're in need of an electrician"
Message Us
Get In touch below. Ask Any Question or Start a Free Quote